Innovation & Research Sectors
Security & fire detection

Technologically advanced security systems for infrastructure and personnel, and fire detection of indoor or outdoor spaces.
Video analysis applications

Smart applications that leverage machine vision and learning algorithms in order to automate security and operational processes.

Applications based on modern sensor networks (IoT) that provide business intelligence and optimisation at municipal and regional level management.
Advanced building management Complete building management with integrated new technologies and the possibility of automating all the basic processes involved.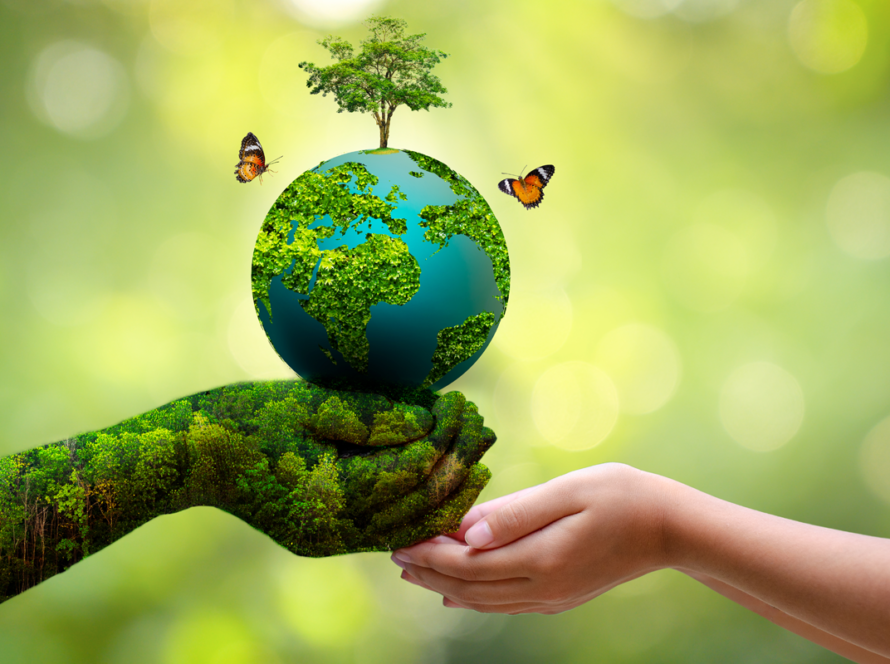 The subject of the project is the creation of an integrated monitoring and…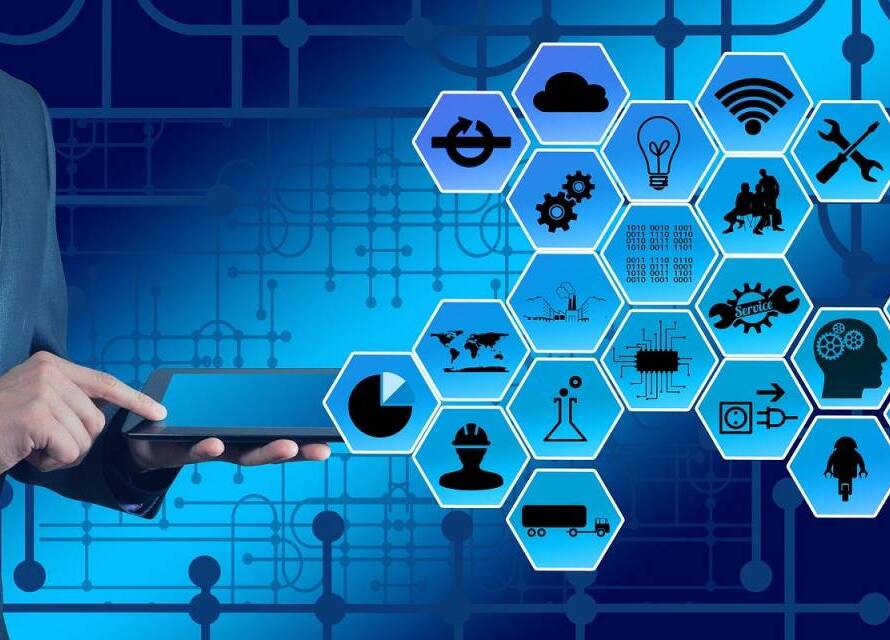 The Pleaides IoT cooperative cluster was created in 2020, contributing to the creation…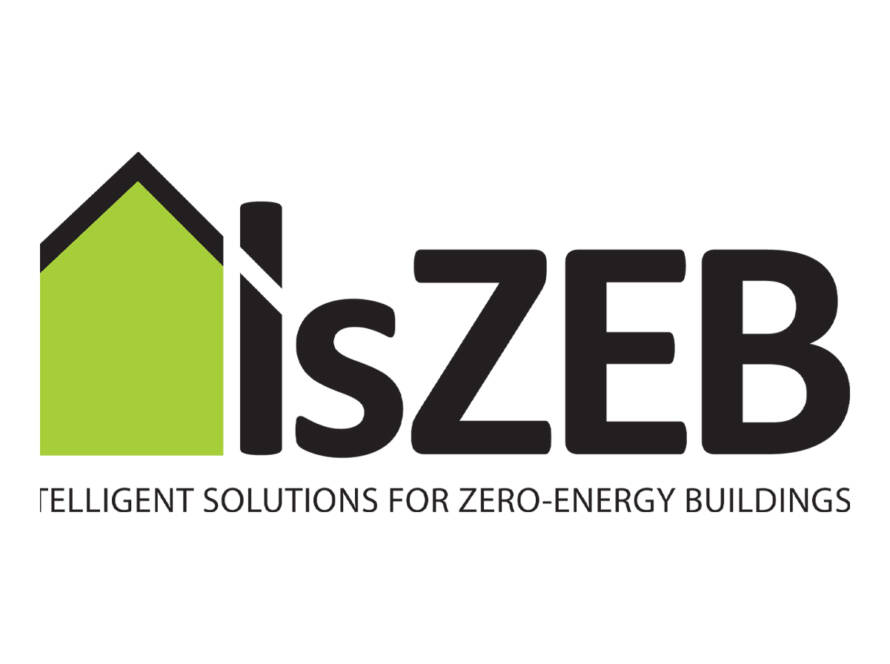 ZARIFOPOULOS S.A., a company that has repeatedly been distinguished in "Diamonds of the…
Subscribe to our Newsletter